Room perfume

Auto perfume

Men's perfume

Women's perfume

Unisex perfumes

Pet perfumes

Textile perfumes

It is of great importance to carefully plan and implement the perfume production stages. Mixing of raw materials in the right proportions, performing stability tests and quality control processes must be monitored uninterruptedly. With a robust manufacturing process, you can ensure the quality and consistency of your product.

Although perfume production is a complex process, it can be accomplished successfully with quality raw materials, professional fragrance experts, market research, robust production process and impressive branding strategies. By taking these tricks into account, you can produce unique and in-demand perfumes and gain a competitive advantage in the industry.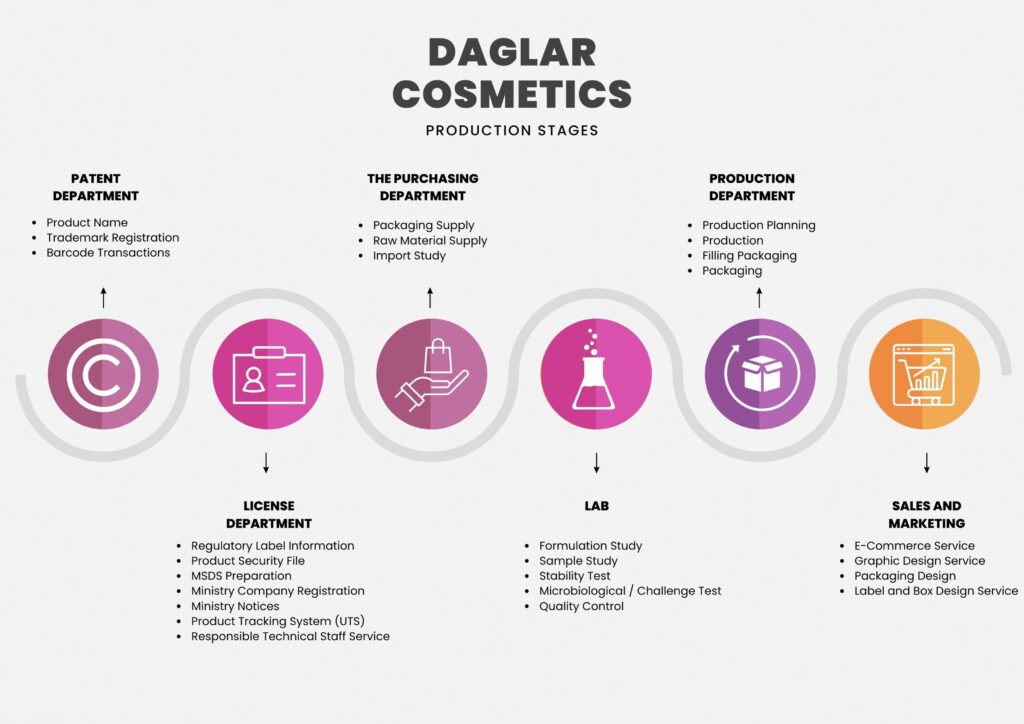 You can reach us at the number below.