Baby Care Products

Baby shampoo

Baby lotion

Organic diaper cream

Repairing cream

Cleansing and soothing

Butt spray

Baby oils

Skin care creams

Baby shower gel

Baby soaps

Solar products

Sun Milk

Natural and essential oils

Baby gas relief products

Face and hand creams

Mosquito guard

Cologne, perfume

Room fragrance

Vaseline


Lip care cream
Contract manufacturing is a production process in which quality and reliability standards are kept high in baby care products. As a contract manufacturing company specializing in baby care products, we aim to offer you the best products with our experience and knowledge in the sector.
One of the benefits of contract manufacturing is the customizability options. We offer you flexibility in the design of products and the packaging process to meet your wishes. Whether you want to launch your products under your own brand or add different products to improve the quality of your existing brand, we can offer custom solutions to meet your expectations.
We aim to establish long-term cooperation by prioritizing our reliability and customer satisfaction. Thanks to our experience in contract manufacturing, we can provide you with timely delivery, competitive prices and high quality products.
Just as you care about the health and comfort of your babies, we also care about your satisfaction. You can count on us for your contract manufacturing needs in baby care products.
For more information or cooperation, you can call us or contact us by e-mail.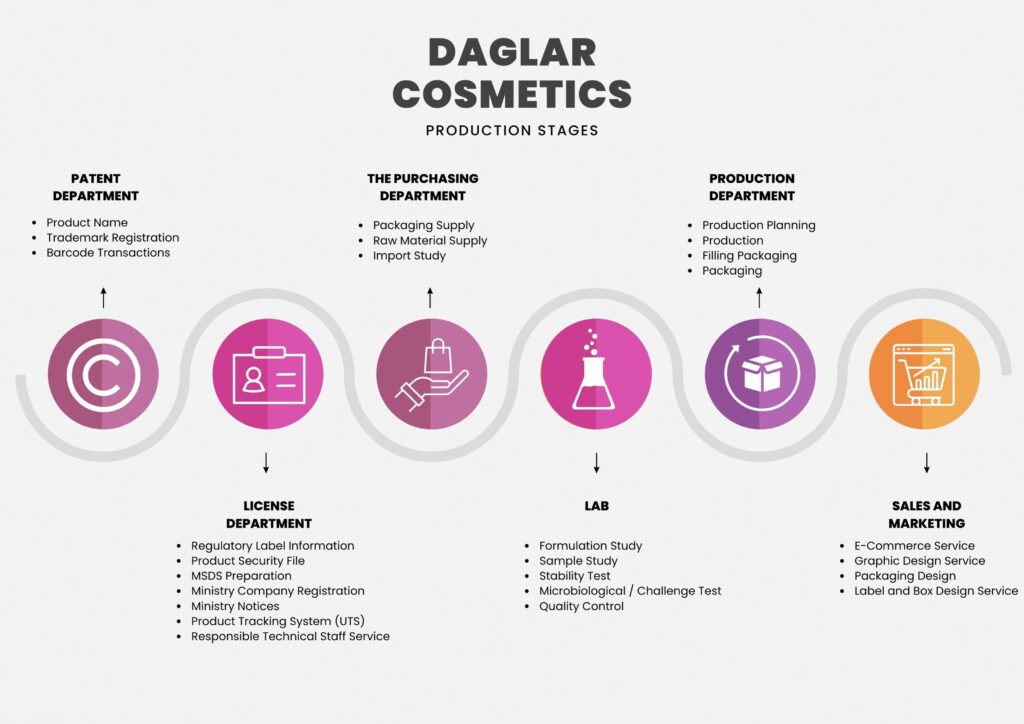 You can reach us at the number below.