Pet and Farm Animal

Products

Pet Shop Products

Cat dog shampoo

Credit creams

Dog creams

Colognes

Cat balms

Cat perfume

Cat oils

Feather and fur care oils

Cow care creams

Cow lotions


Leather nipple care

product

Breast Care product

Eye creams

Tool and facial cleanser


Hair soothing pet

shampoo

Hair thickener spray

Degreaser shampoo

Deodorant spray

Room pet deodorizer


Cat litter spray
Thanks to our contract manufacturing experience and wide supply network, we offer you tailor-made solutions for the design, manufacture and distribution of various animal care products. The entire production process is carried out in accordance with industry standards and undergoes quality control at every stage. Our goal is to produce products that increase the health and comfort of your pets.
We work with a team of experts in contract manufacturing of animal care products. With our industry-specific knowledge and experience, we look forward to future collaborations to meet your demands. While providing the best service to our customers, we also consider the welfare of your pets.
Do not hesitate to contact us for more information or cooperation. We are here to meet your needs for contract manufacturing of animal care products.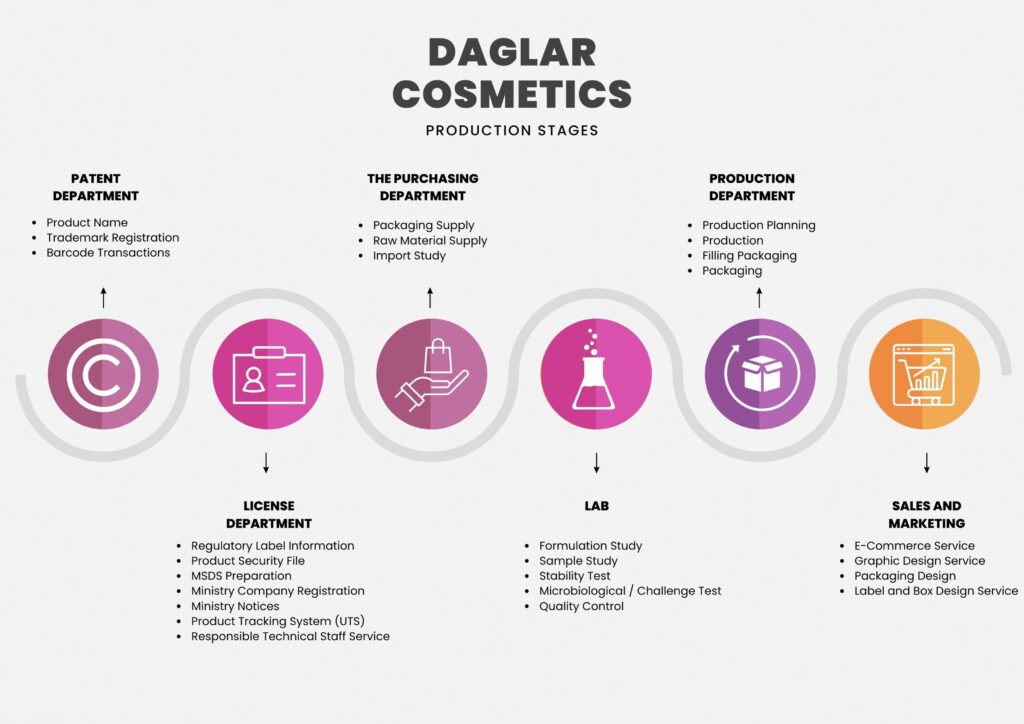 You can reach us at the number below.