Dağlar Kozmetik is a leading company in contract manufacturing in the beauty and personal care sector. We offer healthy and reliable solutions to our customers with high quality raw materials. Our aim is to help people reveal their natural beauty and make them feel better.
As a company, we attach great importance to research and development activities. Using the latest technologies and innovative components, we offer our customers unique and effective products. Our products are manufactured to the highest standards through stringent quality control processes. We use raw materials above world standards in all product types.
Environmental awareness is also one of our company's core values. Adhering to the principles of sustainability, we work to protect natural resources and minimize our environmental impact. For this reason, we produce our packaging from recyclable materials and prefer energy-saving methods in the production process.
Customer satisfaction is the cornerstone of Dağlar Kozmetik's success. We value our customers and communicate actively to understand their needs. By offering a comprehensive product range, we offer solutions suitable for different skin types and personal preferences. In addition, we support our clients with personal consultancy services provided by our expert teams.
As Dağlar Kozmetik, we believe that we will continue to lead the sector. We strive to maintain success in the industry with our innovative products, reliability and customer-oriented approach.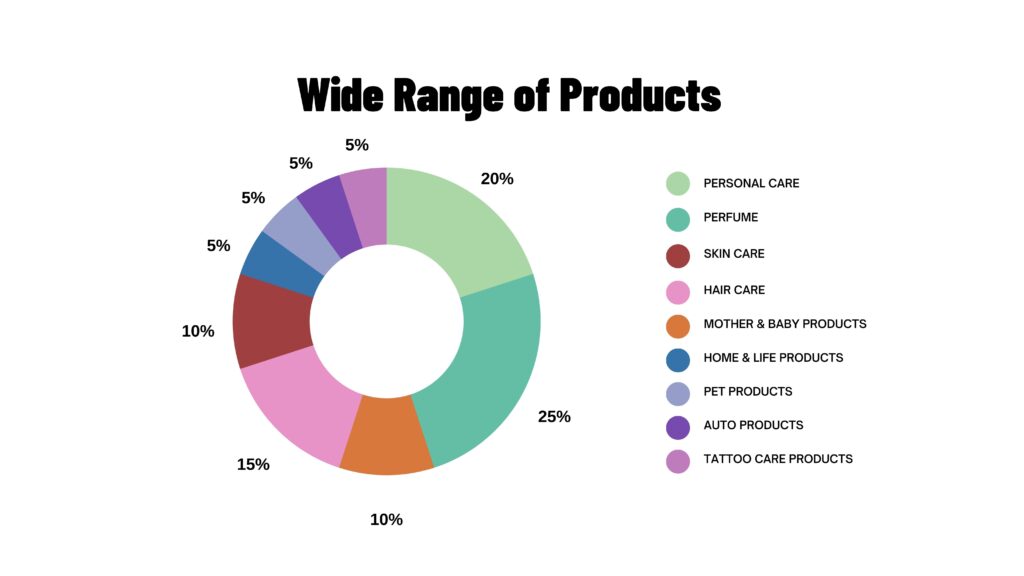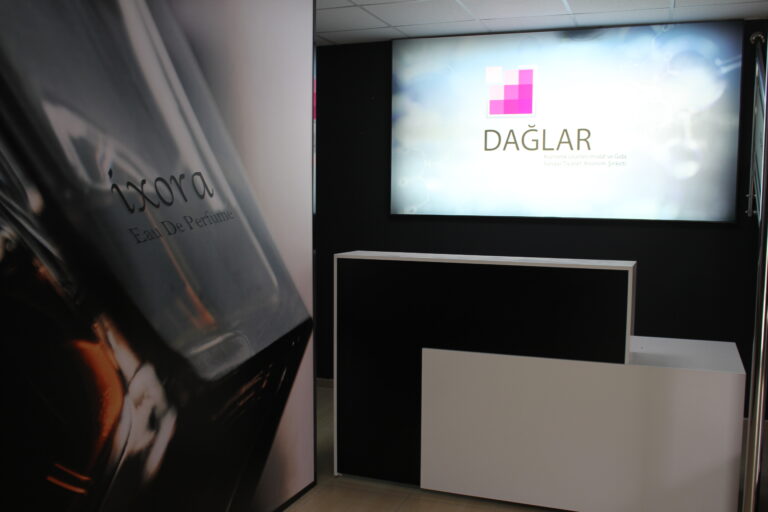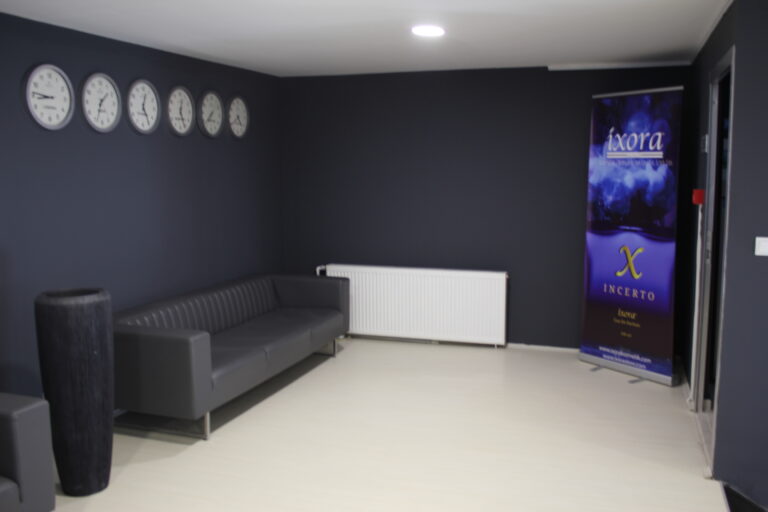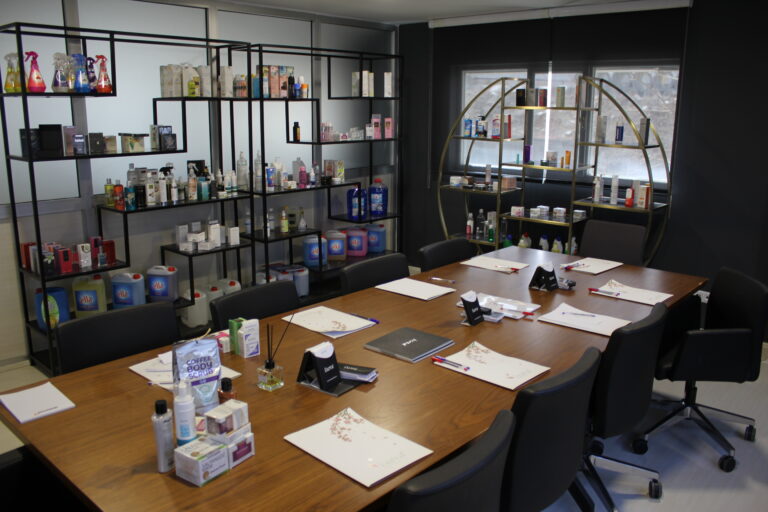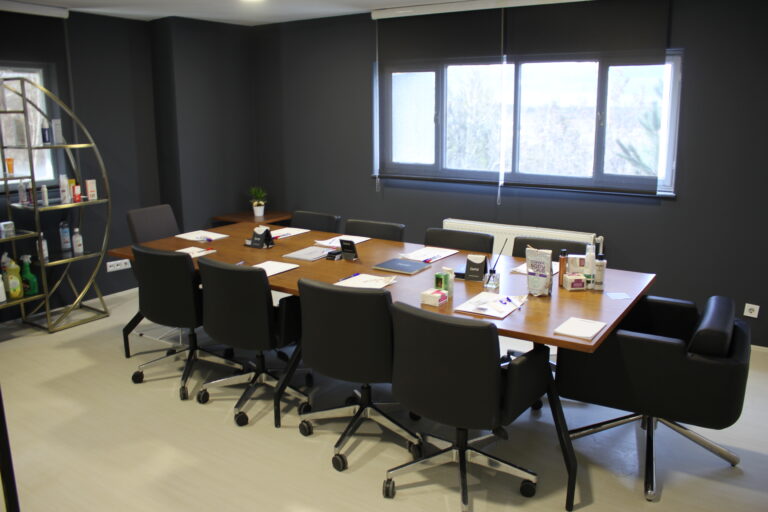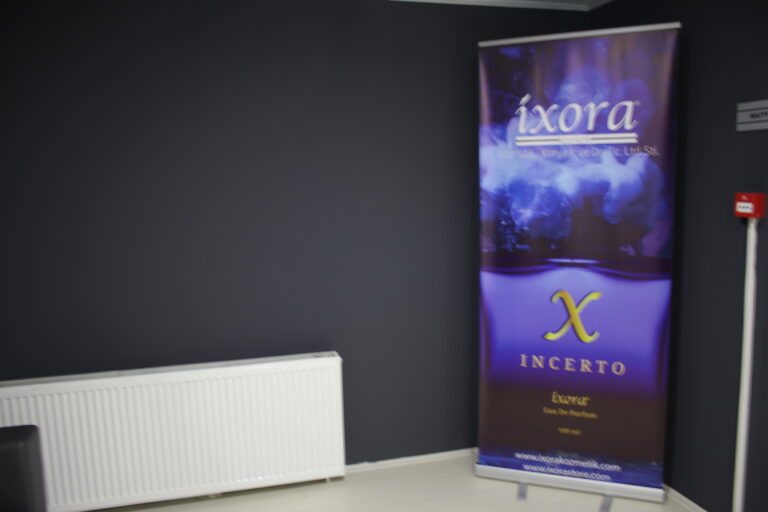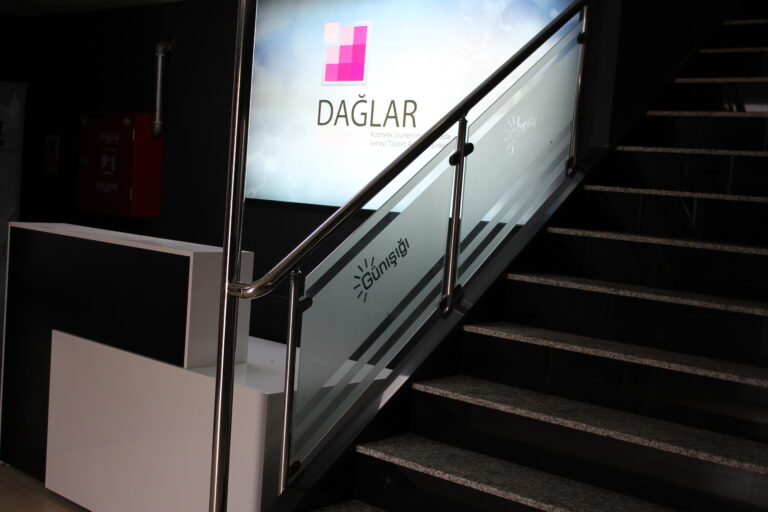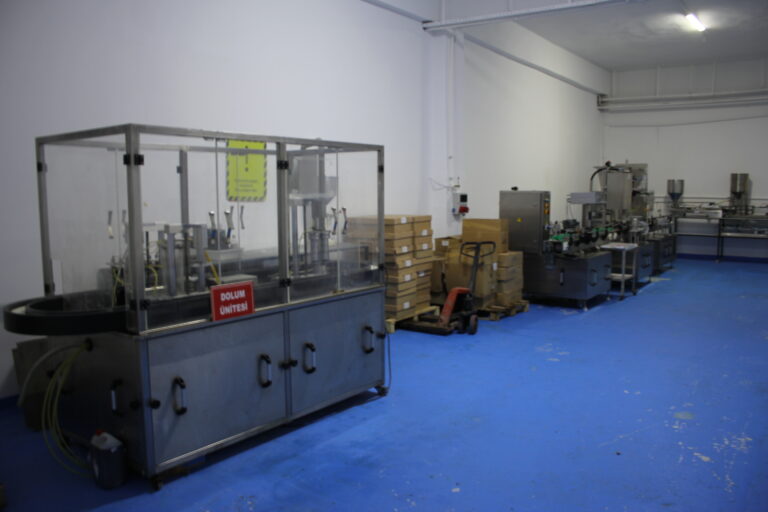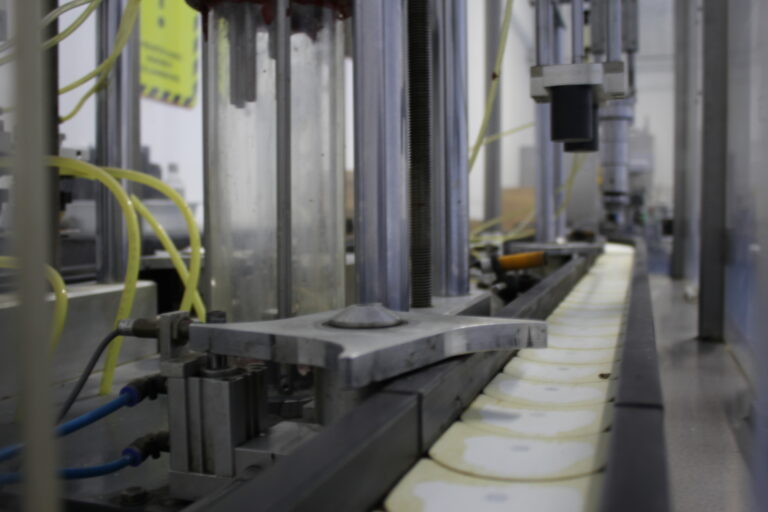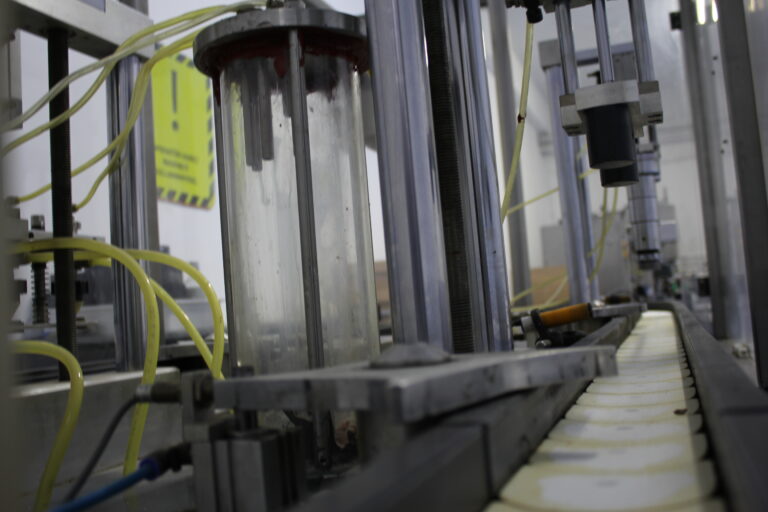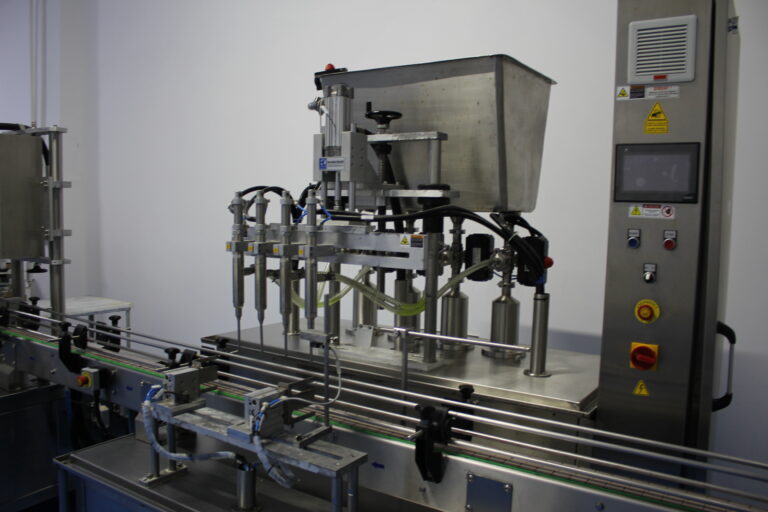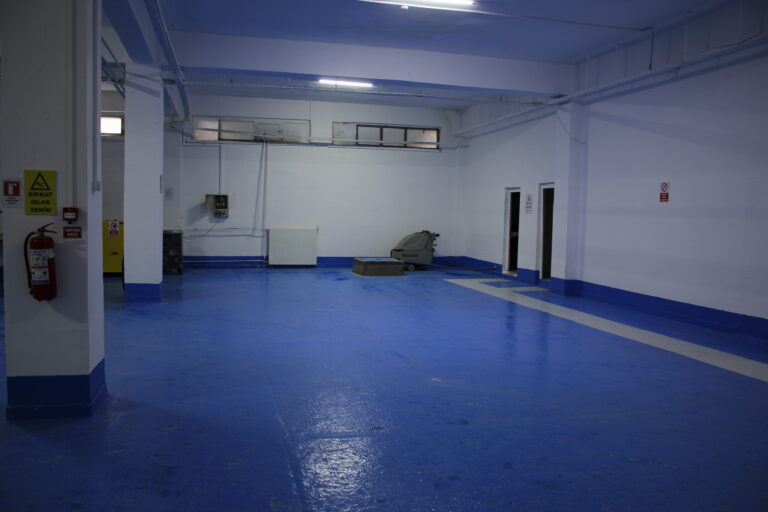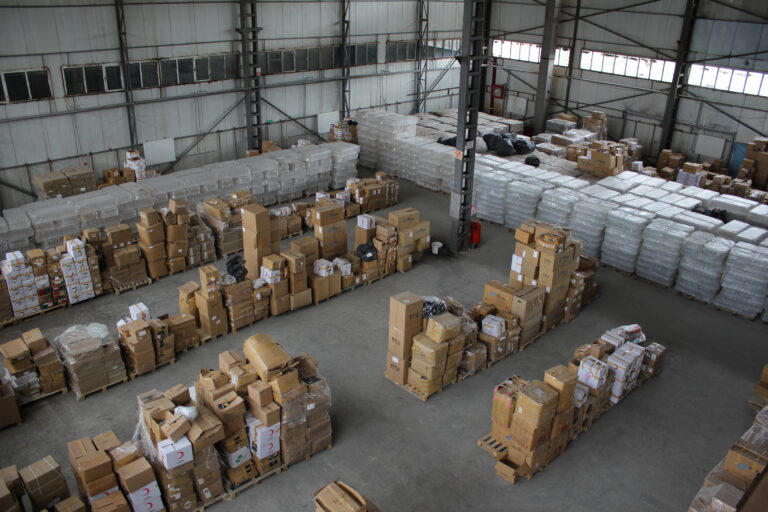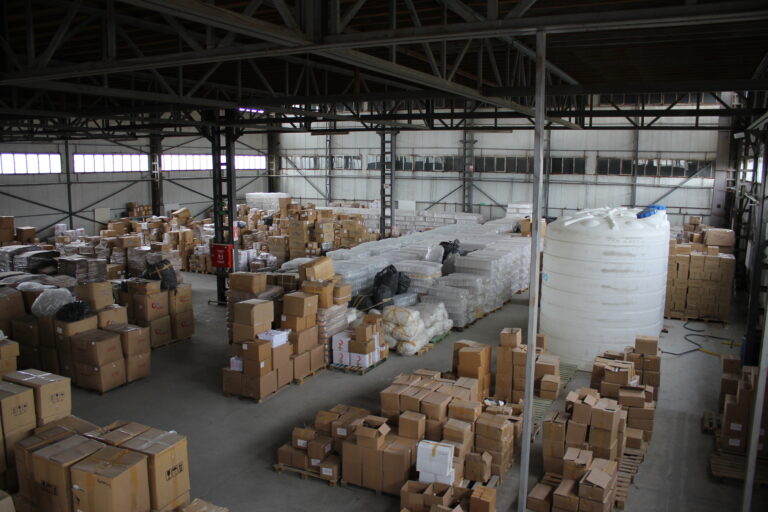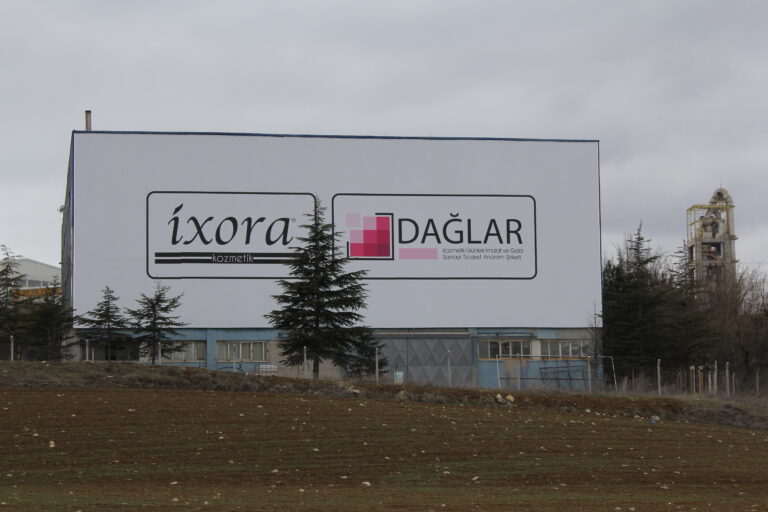 You can reach us at the number below.